Get More Insights From Your Real-Time Data
We help you leverage your insights and your data in a completely actionable and metric driven sales opportunities.
Tap into your marketing insights and sales opportunities that are missing in your current marketing cycles.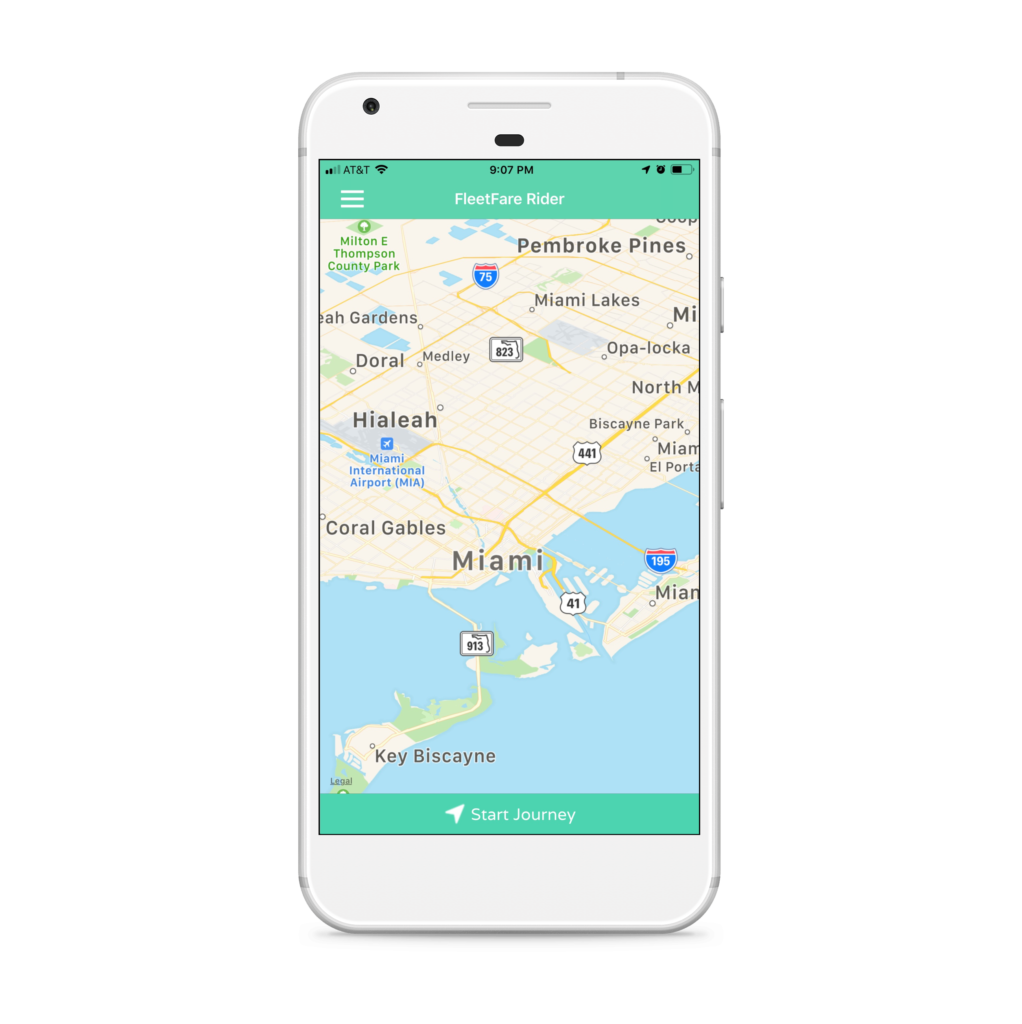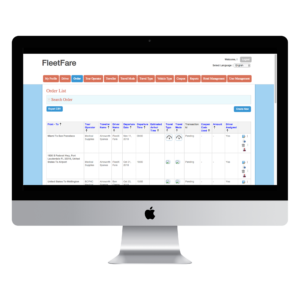 Monitoring
Our analytics allows you to monitor your timing and production as well as coordinate resources with additional third-party businesses.
Asset Management
Manage a plethora of assets including individuals and products more efficiently with less headaches.

Rich Reporting
Get the necessary reports needed to run your business without excess content.

Cloudbased
Access from anywhere

Secure Technology
Built to protect your business

Flexible API
Conforms to your needs
Start-up Without Overpaying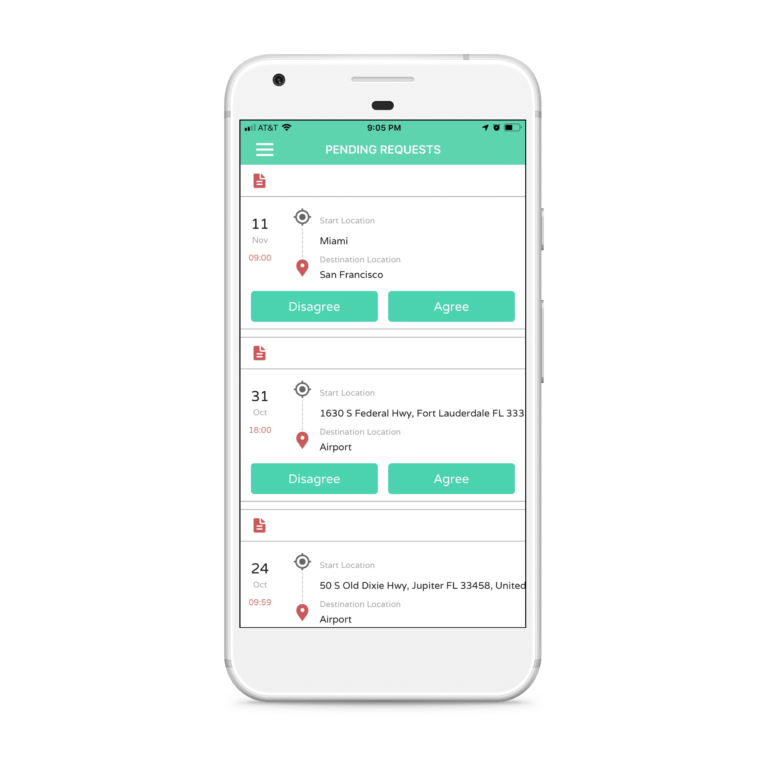 •Logistics •Scheduling •Payments
Results your business needs
Make better decisions and grow your services with collaborative tools that help connect business resources.
• Simplify Your Business Services
• Enable Secure Digital Payments
• Reduce Risk and Fraud
Develop your brand with unique services and scale them in real time. Bringing the best resources of logistics payments and security in one platform FleetFare allows you to remain flexible and agile in a changing business world.
Responsive Control Systems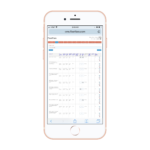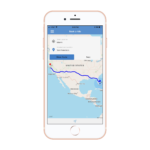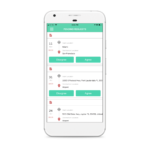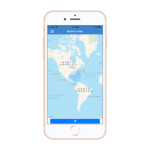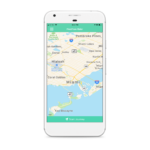 We are built to revolutionize the travel and hospitality industry from the ground floor up. Focus on independent tour operators and their network of providers we allow for your growth through scaling your business connections and operations

Realtime reporting and open reporting systems that can be customized for the size and scope of your unique organization.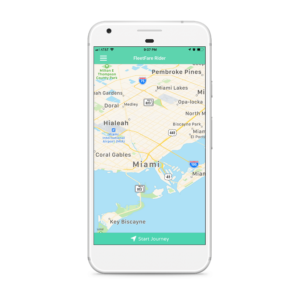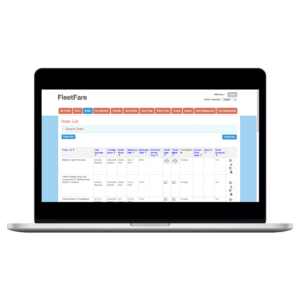 We love what we do and bring our years of expertise to the table.

Contact us today so we can get you all the information for your travel and hospitality business.