Business Dashboard
Business Control Panel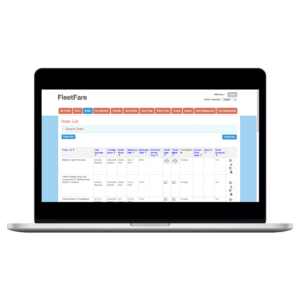 Business Management Made Easy
Our software helps you to deploy, manage, track, and maintain all of your commercially registered service providers. We provide you and your staff the highest level of technology to for a better customer experience.
๏ Customizable SaaS
๏ Booking and Dispatching
๏ Staff Reports
๏ Financial Reports
๏ Customer Reports
---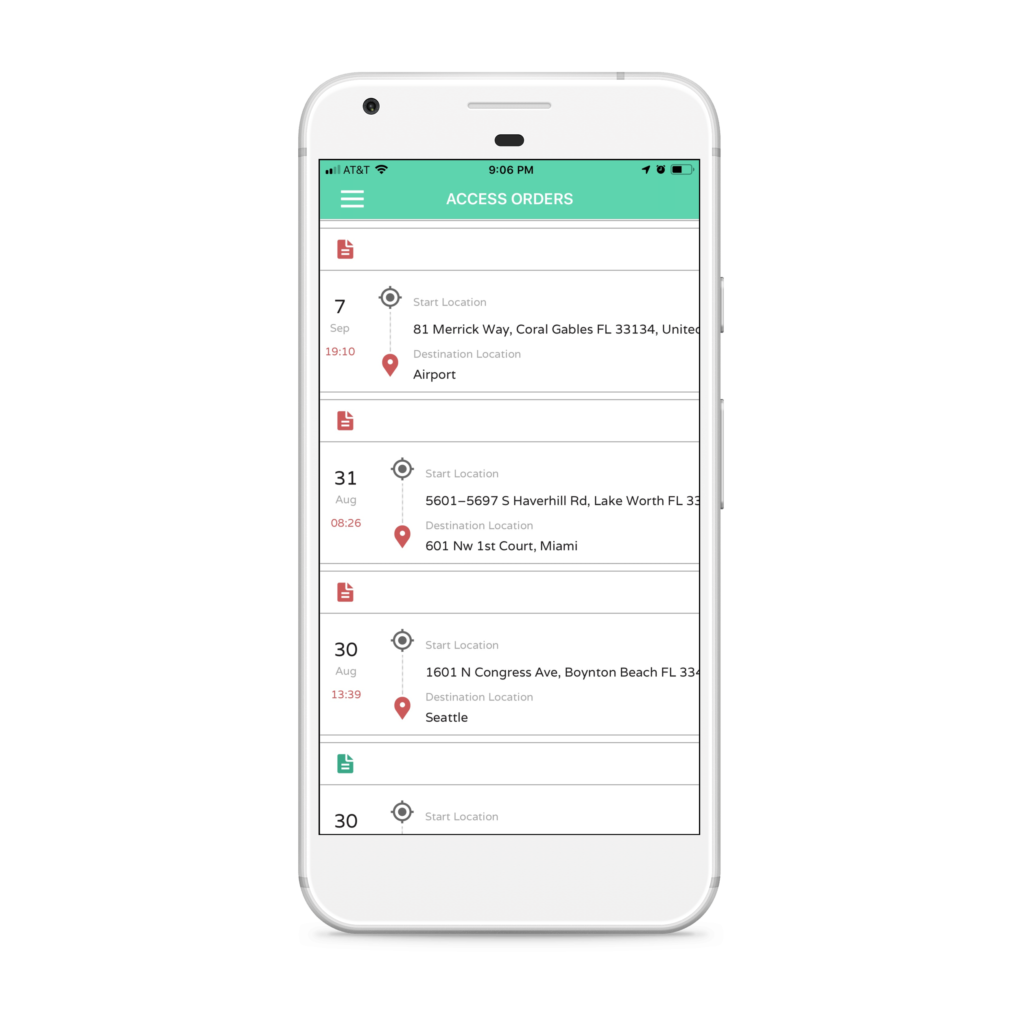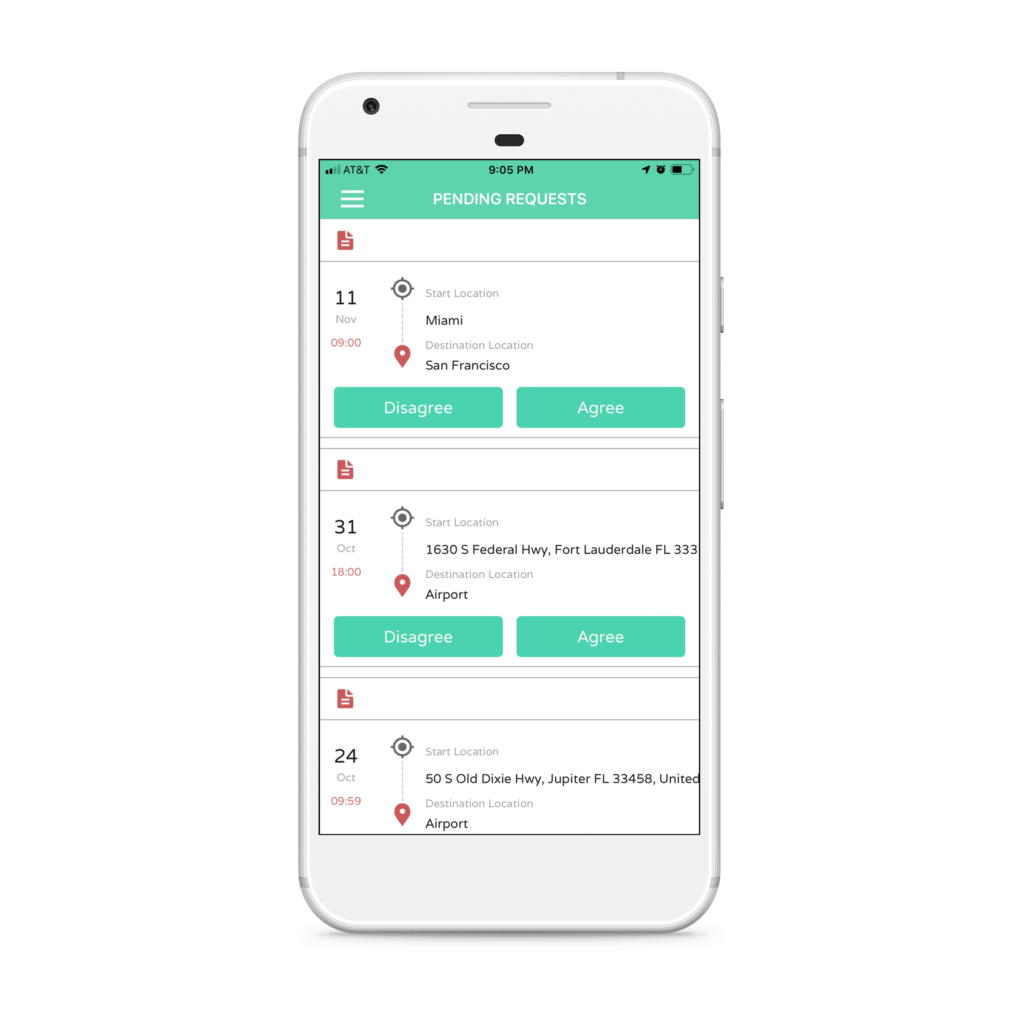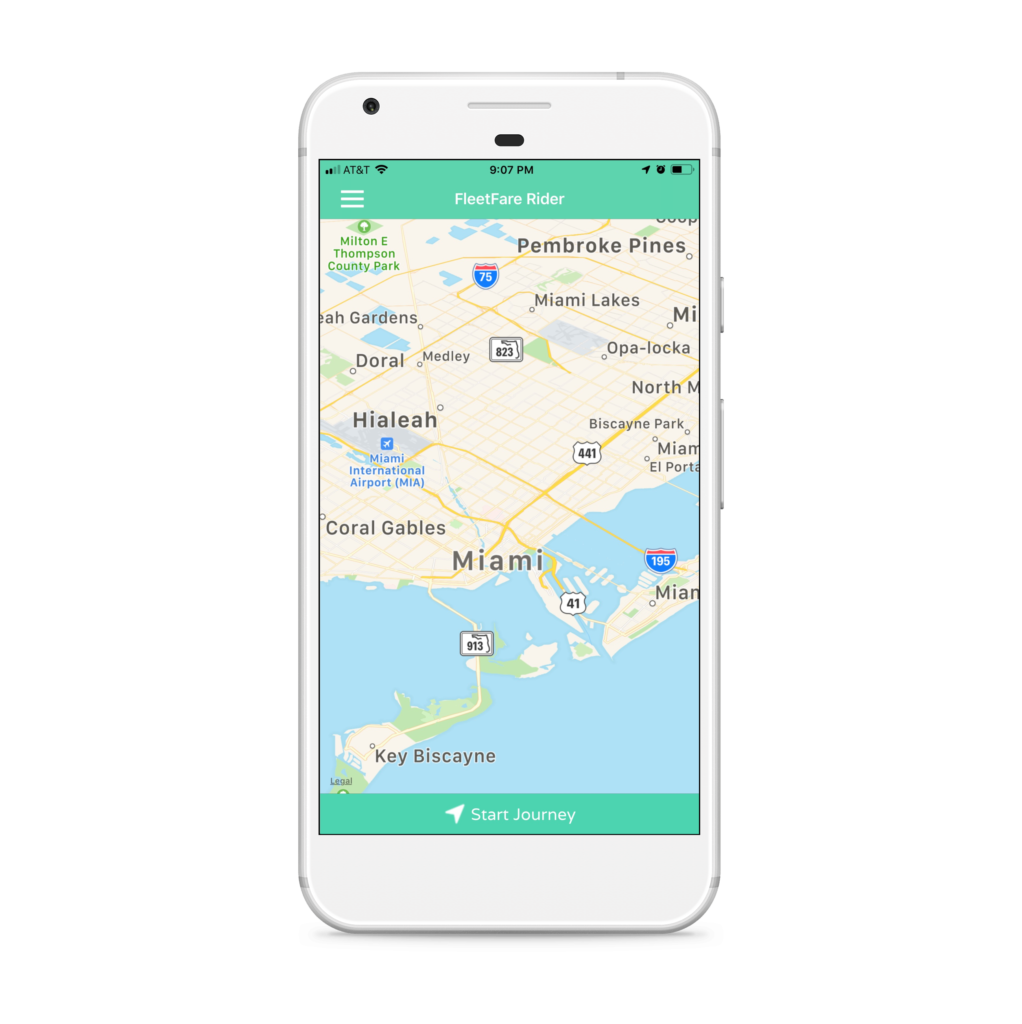 Owner Based Reporting
• Create the events with available transportation/travel services.
• Match recommendations to the user by providing service providers details.
• Choose various methods of travel.
• Update details and send reminders to those traveling together.
Real Time Event Tracker
• Drivers confirm all pickups and drop offs and the system will notify Customers automatically
• Driver Check In alerts travelers of trip status
Travel Itinerary
• Travel events are saved and can be retrieved
• Modify events if their plans change
Real Time Jobs Tracker
• Easy Customer Check in for the event
• "Events" are created by the invited guest check-in/checkout of the travel event.
• Travel status updates directly to each user and as a group.
Financial Reports For Owners
• Reduced risk of carrying cash
• Confirm service through checkouts
• Payment receipts saved to Driver account
Customizable Offers Dashboard
• During the travel events the owner can run different specials and other information.
• Deliver live advertising to your customers. Scheduled and program content at specific times.
• Owners can attract the attention of new markets they want to reach with their message.