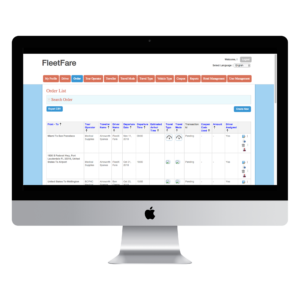 Our software helps you to deploy, manage, track, and maintain all of your commercially registered service providers. We provide you and your staff the highest level of technology to for a better customer experience.
Business Management Made Easy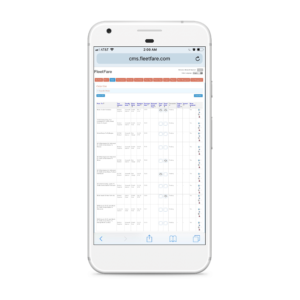 ๏ Customizable SaaS

๏ Booking and Dispatching

๏ Staff Reports

๏ Financial Reports
๏ Customer Reports
Owner Based Reporting
Real Time Event Tracker
Travel Itinerary
Real Time Jobs Tracker
Financial Reports For Owners
Customizable Offers Dashboard
Owner Based Reporting
Owner Based Reporting
• Create the events with available transportation/travel services.
• Match recommendations to the user by providing service providers details.
• Choose various methods of travel.
• Update details and send reminders to those traveling together.
Real Time Event Tracker
Travel Itinerary
Real Time Jobs Tracker
Financial Reports For Owners
Customizable Offers Dashboard